https://www.youtube.com/watch?v=vyi38d9oq6o
It's not about gaming search engine algorithms, fabricating social media engagement, or tricking visitors into a sales funnel.
It's about creating content that's useful, connecting with your customers in meaningful ways, and making it easy for them to do business with you.
Digital marketing doesn't have to be dirty and deceitful.
That's why I created Highrise: to help small and medium sized businesses deploy effective, big brand style marketing at prices they can actually afford.
Coming from the agency world, I saw marketing costs inflated by agencies with high overhead, campaigns executed on by inexperienced junior level talent, and monthly reporting that made no sense to the bottom-line.
With Highrise, you get direct access to a senior-level digital marketing strategist with 10+ years of experience executing directly on your campaign with fully transparent consultation and reporting.
We work remotely, so there's no fancy office space with high tech conference room, downtown skyline views, or gourmet snack-filled kitchen inflating our costs. We pass these savings on directly to our clients and partners because we believe effective digital marketing should actually be attainable.
You have goals for growing your business. Let us help you get there.
This is Highrise.
The world isn't perfect. And neither is digital marketing. When we aren't getting you the results we expect, we own it and have the frank conversations with you that are needed to get back on track. We win when you win, so let's win together.
The digital landscape is always evolving. So we evolve with it. We're constantly searching, reading, testing, and improving to make sure we deliver results like it's 2018. Because 2012 was soooo six years ago.
Too many businesses get burned by digital marketers that leave them completely in the dark. With Highrise, #TMI is not even a thing with our upfront strategies, detailed timelines, actionable reporting, and unlimited access to your dedicated strategist.
Digital marketing does not work well in a bubble. We align our strategies with the rest of your sales & marketing efforts to ensure we're as effective as possible. Think of us as an extension of your team, only you don't need to buy us donuts on our birthday.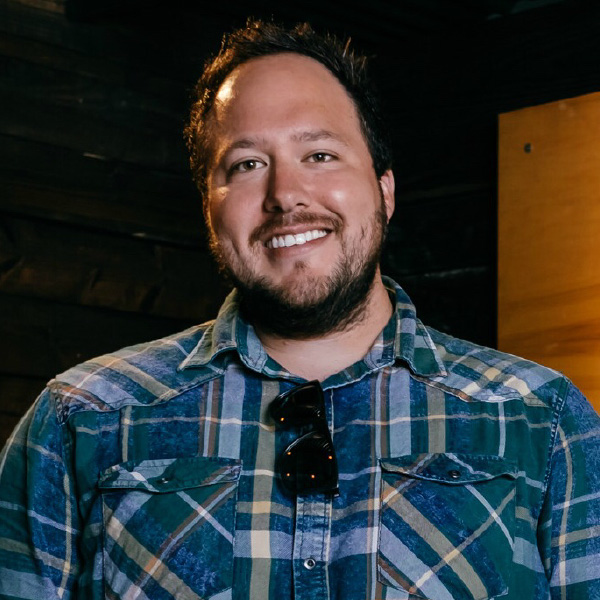 Gary Magnone is the founder and chief strategist at Highrise. He has over 10 years experience working across all aspects of digital marketing including SEO, PPC, PR, content marketing, copywriting, social media, email marketing, CRO, reputation management, and web design. He's been a featured speaker at various local marketing meetup events as well as larger digital marketing conferences like Search Marketing Expo and WordCamp. He lives in Los Angeles and can be found working out of cool coffee shops around town, checking out live music shows, competing in obstacle course races, and promoting the local craft brewery scene through his website, Hopped LA.